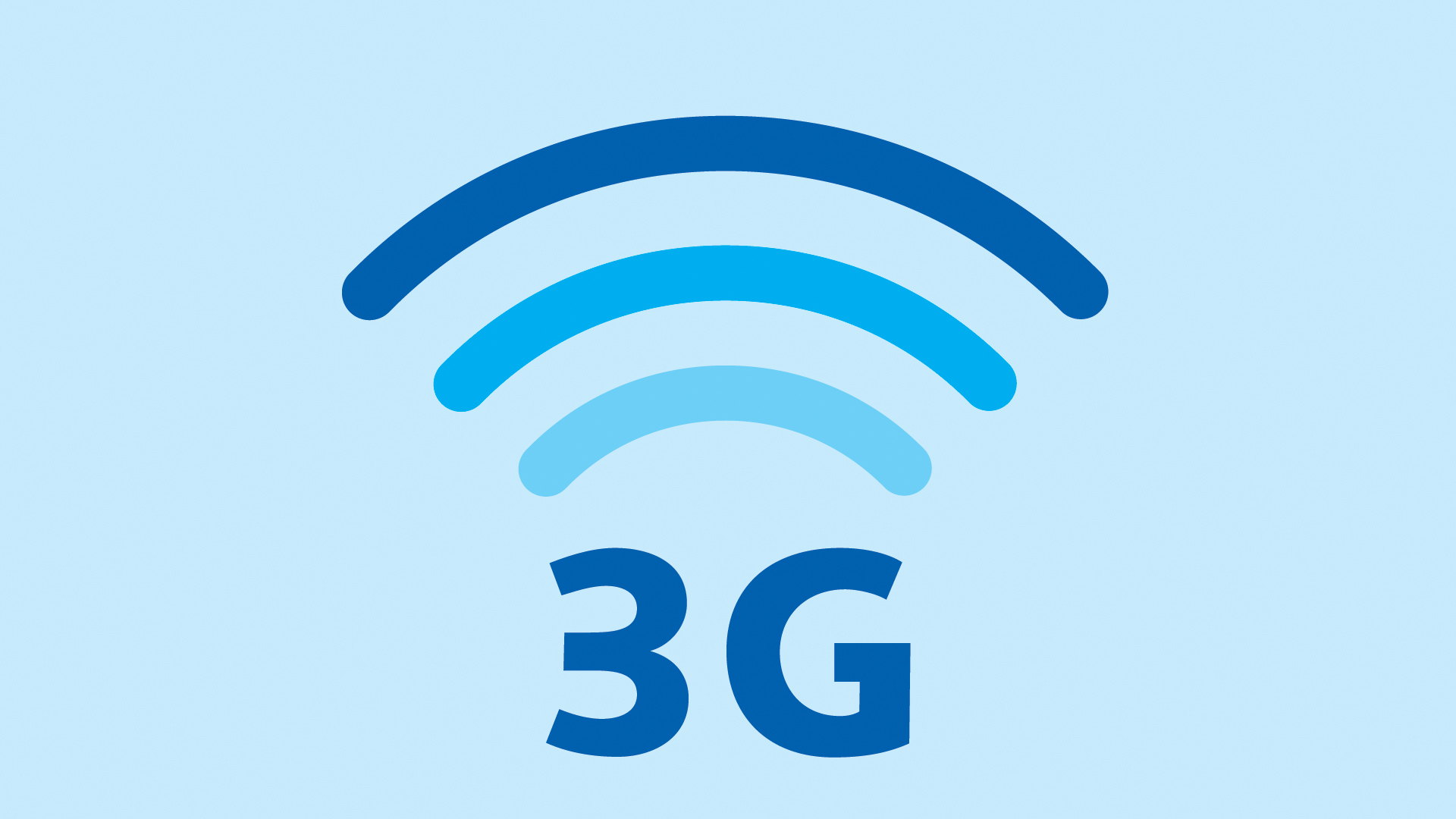 Een UMTS-antenne (3G-antenne) wordt vaak gezien als kostenpost voor uw toepassing, maar dit zou het nooit moeten zijn. Een antenne kan het verschil maken tussen een goede of slechte verbinding.
Hoe kies je het beste een UMTS-antenne?
Lees hier de tutorial van fabrikant Poynting die toelicht waar je op let bij het kiezen van een juiste antenne.
Vraag onze ervaren accountmanagers of ons verkoopteam om advies
MCS levert 3G / UMTS-antennes voor diverse toepassingen
molest proof antennes
richtantennes / directionele antennes
omni-directionele antennes
plakantennes
magneetvoet antennes
'stubby' antennes
MCS levert ook 2G-antennes
Naast ons complete assortiment antennes kunnen we de juiste bekabeling en connectoren leveren. Desgewenst kunnen we dit op maat assembleren voor jouw klant, zodat je de juiste oplossing hebt voor een probleemlocatie.
MCS radio engineers voor technische support
Meten=weten. Heb je een probleemlocatie? Schakel dan de MCS radio engineers in om je te ondersteunen. Zij kunnen een site survey uitvoeren. Met de rapportage hiervan kunt je beter bepalen welke type antenne het beste bij de situatie past.
Je kunt ook zelf meten. Lees meer over de test & meet apparatuur van MCS.
Alle antennes in Nederland
Wist je dat je in het Antenneregister ziet waar in Nederland antennes staan en wat voor antennes dit zijn? Het gaat hierbij om vast opgestelde antenne-installaties met een zendvermogen groter dan 10 decibel Watt (dBW).
Frequenties waarop een antenne opereert
De bekendste toewijzingen van frequenties in Nederland zie je in een oogopslag op de frequentiespectrumkaart van het Agentschap Telecom.