4G / LTE ontwikkelmodules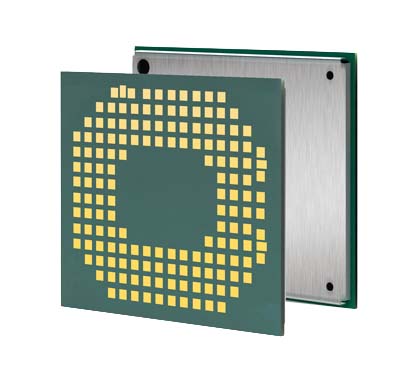 Sinds 2000, levert MCS het compleetste assortiment mobiele modems (Terminals), ontwikkelmodules (engines) of miniPCI modem kaarten voor elke toepassing op het gebied van machine-to-machine (M2M) of Internet of Things (IoT). Honderden tevreden zakelijke klanten in allerlei sectoren vertrouwen op de producten die wij in de loop van de jaren geleverd hebben.
We ondersteunen onze klanten optimaal o.a. in de advisering in:
EDGE computing mogelijkheden van deze producten door ons specialistisch engineering team.