Documentatie en downloads
Bent u op zoek naar handleidingen, downloads of andere documentatie?
Alle informatie kunt u terugvinden bij het betreffende product. U kunt via het menu naar uw product navigeren, of via de zoekbalk. In de zoekbalk kunt u zowel de naam als het artikelnummer ingeven.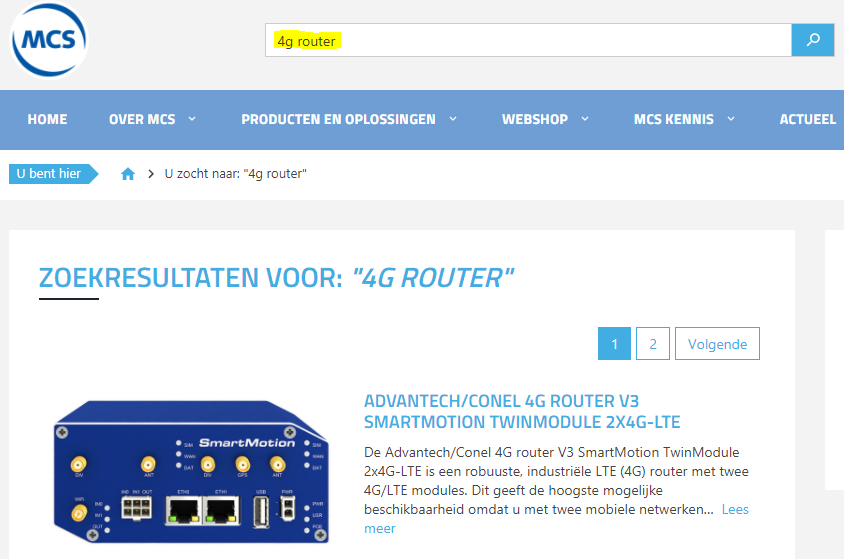 Vervolgens staat aan de rechterkant alle relevantie informatie.
Voor sommige informatie dient u ingelogd te zijn.