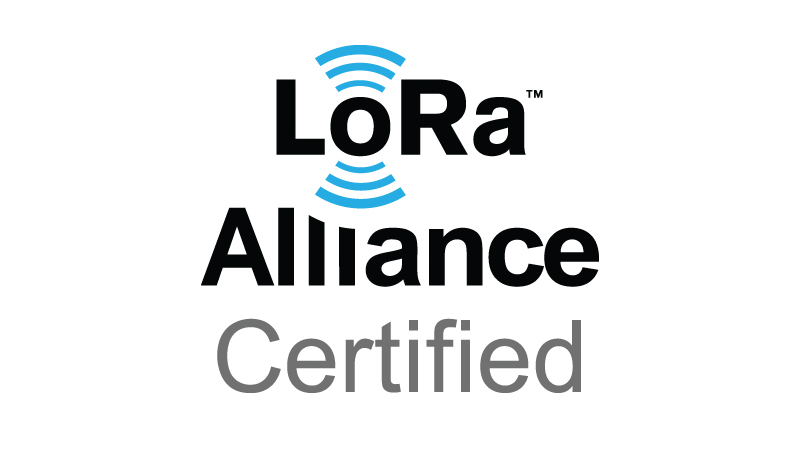 LoRa is een Long Range, Low Power IoT-verbinding speciaal ontwikkeld om kleine hoeveelheden informatie uit te wisselen tussen objecten en systemen. Eén node kan gevoed door batterijen zo'n 10 jaar data zenden. Hierdoor is het mogelijk om op een voordelige manier inzicht te krijgen in de status van 'dingen'. De mogelijkheden zijn enorm: inzicht in productieprocessen, vergroten van efficiëntie, predictive maintenance en het voorkomen van incidenten.
LoRa-connectiviteit voor Internet of Things
LoRa behoort tot de LPWan technologieën (Low Power Wide Area Networks), net als Sigfox en NB IoT (Narrow Band IoT). Het maakt Internet of Things (IoT) toepassingen toegankelijker. LoRa is ongelicenseerd. LoRa-technologie wordt ondersteund door de LoRa Alliance en is wereldwijd inzetbaar, zowel in publieke als private netwerken.
Specifieke kenmerken LPWan en LoRa
long range, waardoor lage infrastructuurkosten
laag datagebruik; daardoor geschikt voor specifieke toepassingen
laag batterijgebruik, waardoor nauwelijks er noodzaak tot bekabeling is
high security: embedded end-to-end AES128 encryption
LoRa voor IoT bij MCS
Webinar
In deze Studio TechTalk vertelt LoRaWAN expert Jean Philippe Aerts alles over de techniek achter Private Connect LoRa. De onderwerpen die in deze Studio TechTalk aan bod komen, zijn o.a. een technische toelichting over de verschillende LoRa Gateways, het Wanesy Management systeem en de koppelingen met IoT-platformen.