NB IoT/LTE-M routers/gateways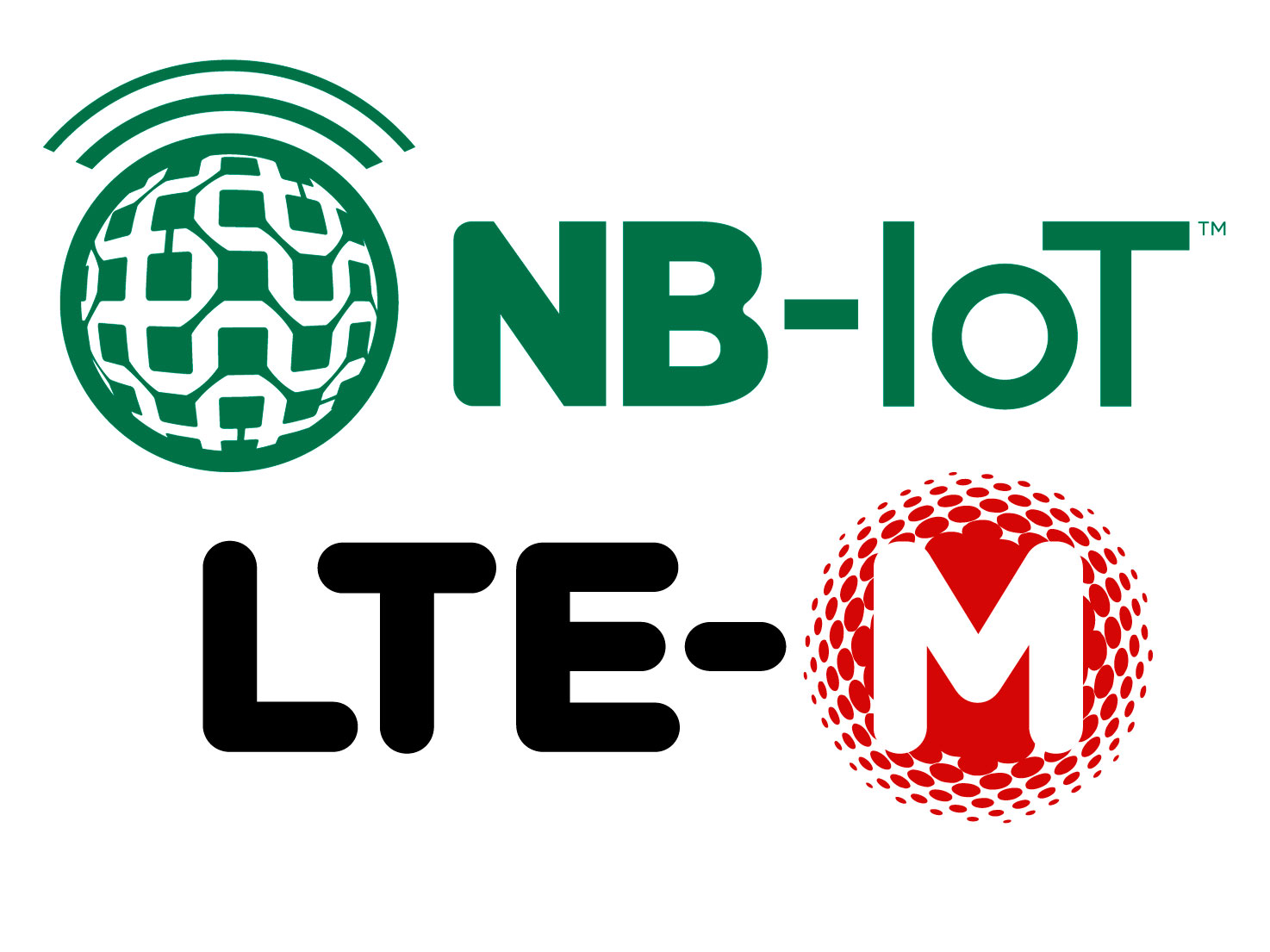 MCS heeft het compleetste assortiment mobiele routers en gateways met een oplossing voor elke toepassing op het gebied van machine-to-machine (M2M) of Internet of Things (IoT). Onderaan deze pagina tref je alle mobiele routers aan.
All-in-One package of Lease
We leveren ook All-in-One oplossingen. Je ontvangt dan een voorgeconfigureerde router, de juiste antenne, netvoeding, IoT Data SIM abonnement en remote management voor je router.
Wil je echt compleet ontzorgd worden en een vast maandelijks bedrag betalen. Dat kan met de Private Connect SensDesk oplossing.