NB IoT/LTE-M routers/gateways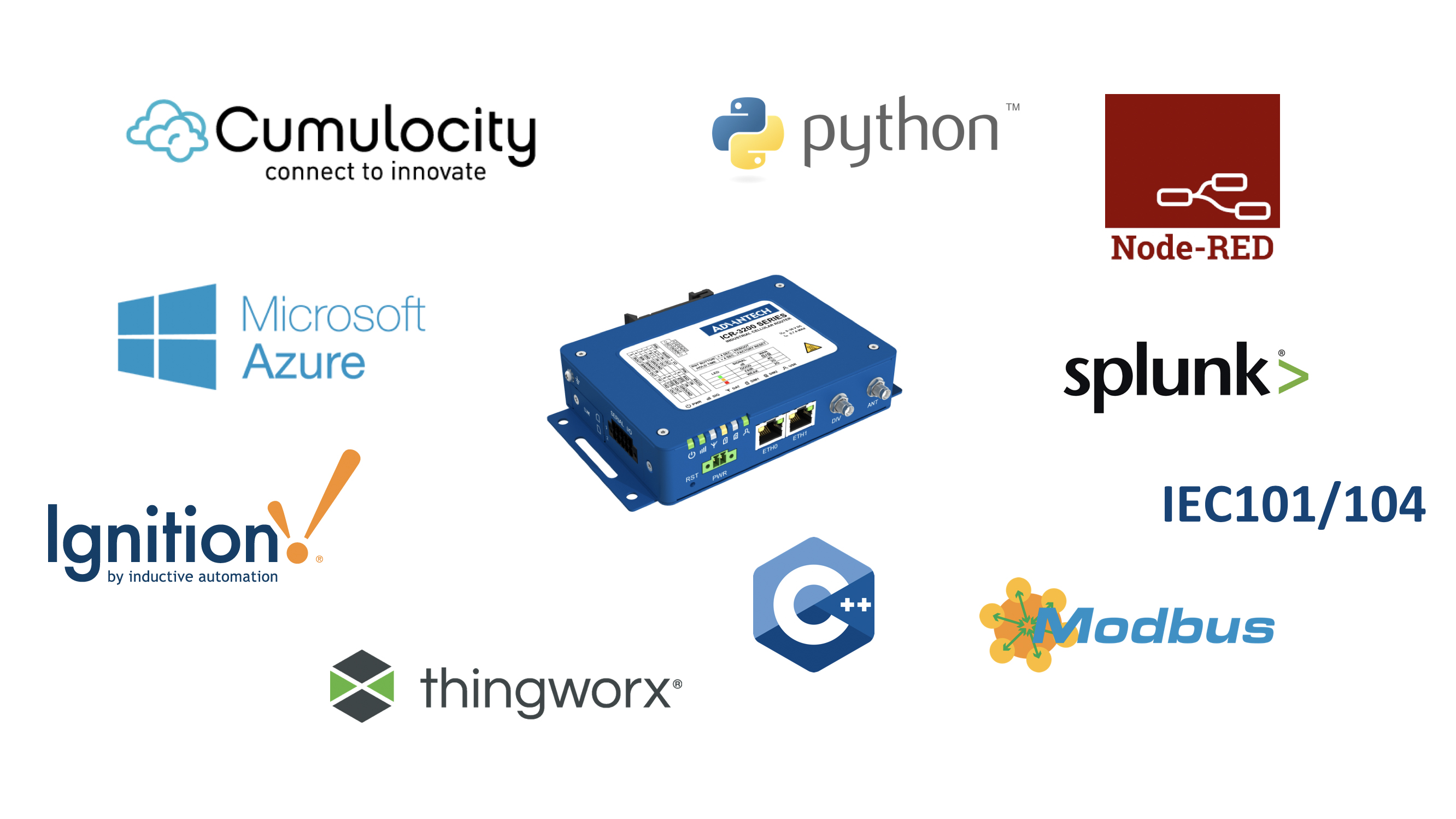 MCS heeft het compleetste assortiment mobiele routers en gateway met een oplossing voor elke toepassing op het gebied van machine-to-machine (M2M) of Internet of Things (IoT).
Managed NB IoT / LTE-M routers en gateways
Al onze routers en gateways zijn 'managed' zodat ze op afstand beheerbaar zijn.
Verder kunnen we je adviseren over de juiste SIM-kaarten en antennes, zodat je optimaal uitgerust bent.
MCS support / EDGE computing
Steeds meer mobiele routers ondersteunen zogenaamde EDGE computing technology. Daarmee is het mogelijk om software applicaties in de routers te draaien met als belangrijkste doel:
protocol conversie van 'machinetaal' naar IoT taal. Voorbeeld CANBUS of MBUS naar MQTT protocol of IP-communicatie;
data-overdracht naar een centrale computer te minimaliseren door lokaal in de router reeds analyses te doen;
MCS levert ook IoT gateways. Deze zijn specifiek ontwikkeld om makkelijke, plug & play IoT connectiviteit te realiseren met een specifiek apparaat. Dit terwijl mobiele routers in het algemeen ingezet worden als onderdeel van een IP-netwerk.
MCS support engineers en eigen SW ontwikkelaars zijn expert in EDGE computing technologie. Je kunt je SW applicatie door ons laten ontwikkelen en/of een maatcursus afnemen zodat je zelf een SW programma in de router kunt schrijven. Klik hier voor meer info.
WEBINAR
In deze Studio TechTalk zoomen we in op de techniek en hardware die wordt gebruikt voor Private Connect SensDesk. Ontdek meer over de sensoren en verschillende NB-IoT en WiFi Gateways. Ook krijg je een live demo van de SensDesk portal.