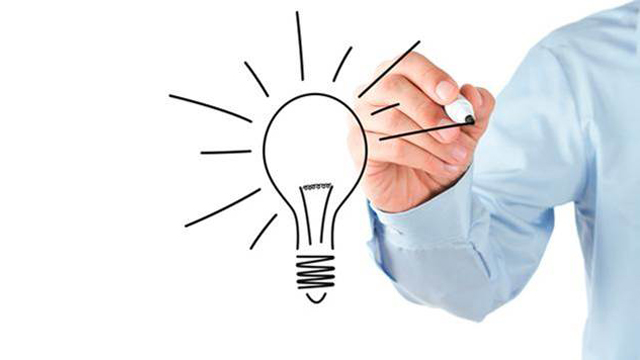 We hebben een uitgebreid assortiment producten en oplossingen, gericht om waarde toe te voegen op het gebied van Internet of Things en Private networks.
Ons complete aanbod, ingedeeld op technologie, vindt u in het hoofdmenu, onder de tab product categorieën.
Je kunt je ook laten inspireren door onze oplossingen. Je vindt ze in de bovenbalk door op 'oplossingen' te klikken.
Wil je tenslotte direct een artikel vinden en bestellen? In de webshop vind je snel een product door de handige filteropties. Je kunt filteren op fabrikant, categorie of technologie. Of simpelweg je artikelnummer invullen.