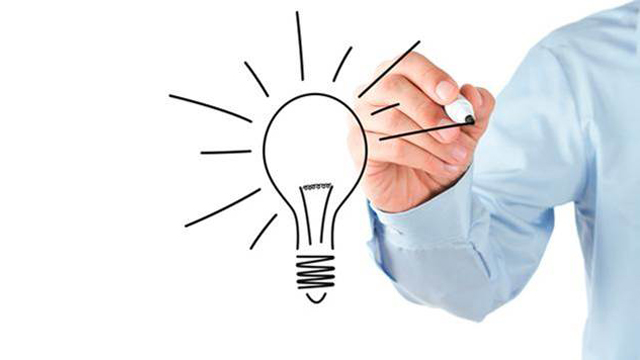 We bieden vele producten en oplossingen. Verschillende technologiën, type producten, merken. Ons complete aanbod, ingedeeld op technologie, vindt u in het hoofdmenu, onder de tab Producten en oplossingen.
Wilt u direct een artikel vinden en bestellen? In de webshop vindt u snel een product door de handige filteropties.
Of neem contact met ons op zodat we u kunnen adviseren.
Krachten bundelen
Met onze business partners werken we samen van advies, naar proof of concept, tot een stabiel werkende installatie. In een bedrijfskritische omgeving waar hoge kwaliteitsnormen gelden, vragen onze business partners en eindgebruikers om stabiele oplossingen en snel handelen.
Denken en doen
We werken nauw samen en dat resulteert in goede interne productkennis en daaruitvolgend support. Het geeft ons ook een stem bij de producent. Op 'vriendelijk verzoek' van MCS verschijnen er zo nieuwe updates, upgrades of zelfs geheel nieuwe producten, waar u als klant van profiteert.
We bijten ons graag vast in het vinden van oplossingen. De grenzen voorbij. Pushing the limits of communication technology.