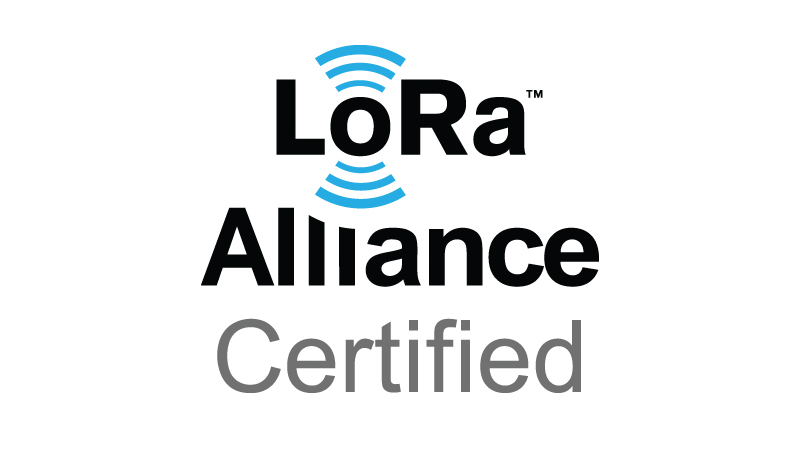 MCS heeft het compleetste assortiment LoRa sensoren met voor elke toepassing op het gebied van Internet of Things (IoT) een oplossing.
OPTIMAAL RESULTAAT VAN DE LORA SENSOREN MET PRIVATE LORA
Met een eigen Private LoRa netwerk creëer je eenvoudig de perfecte Internet of Things infrastructuur waarop je deze sensor kunt aansluiten. Met je eigen, beveiligde IoT-infrastructuur ben je zelf volledig in controle.
MCS levert LoRa Gateways die gebruikt kunnen worden als een 'standalone Private LoRa netwerk' of LoRa Gateways die geïntegreerd kunnen worden met je bestaande systemen, zoals je gebouwbeheersysteem, SCADA, HMI of PLC.
LoRa netwerk op basis van




Kerlink Gateways

LoRa op basis van




LoRa-2-GBS oplossing

Private LoRa
Ja
Ja
Integratie met gebouwbeheer systeem / PLC / Scada / HMI
Nee
Ja
Info
Private LoRa
LoRa-2-GBS oplossingen
We leveren ook Private LoRa netwerken als een dienst voor een vast bedrag per maand. Lees meer over ons Private Connect voorstel.
Webinar
In deze Studio TechTalk vertellen onze LPWAN experts je alles over de nieuwe (industriële) LoRa en Sigfox sensoren. Onder andere de ITalks MCS 1608 V2, Advantech Wise-2410 en de Elsys ELT-2 komen aan bod.