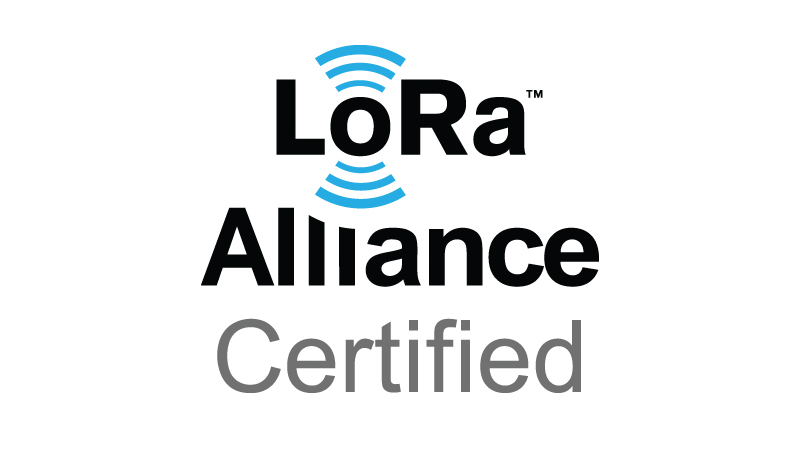 MCS heeft het compleetste assortiment LPWan sensoren met voor elke toepassing op het gebied van Internet of Things (IoT) een oplossing.
MCS is technologie-specialist en marktleider op het gebied van LoRa
Al de LoRaWan sensoren die wij leveren zijn LoRa Alliance gecertificeerd en daardoor inzetbaar op:
The Things Network (TTN/TTI)
KPN en Proximus publiek LoRa
Optimaal resultaat van onze sensoren met Private Connect LoRa
Dit produkt werkt via het LoRaWAN protocol. Met een eigen Private LoRa netwerk creëer je eenvoudig de perfecte Internet of Things infrastructuur waarop je deze sensor kunt aansluiten. Met je eigen, beveiligde IoT-infrastructuur ben je zelf volledig in controle.
Met Private Connect LoRa levert, installeert en onderhoudt MCS jouw Private LoRa netwerk voor een vast bedrag per maand, ongeacht het aantal sensoren wat je aansluit. Hieronder zie je hoe de omgeving van een Private Connect LoRa netwerk eruit ziet.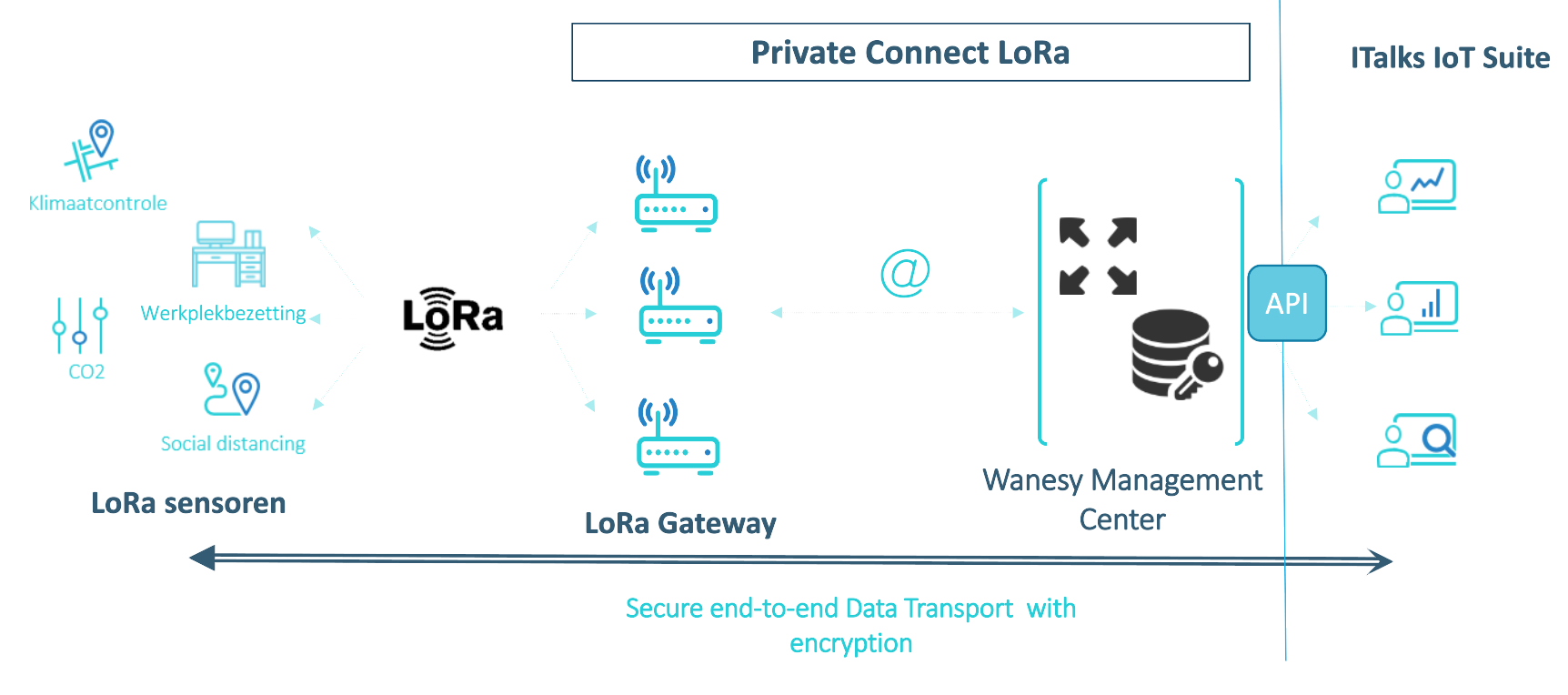 SNEL AAN DE SLAG
Om de integratie van IoT-software en hardware eenvoudiger te maken heeft MCS verschillende ITalks starter packages samengesteld. Gebaseerd op LoRa of Sigfox-technologie. Het doel van een ITalks starter package is om samen met jouw organisatie een Proof of Concept (PoC) te realiseren. Zo ervaar je hoe IoT het leven prettiger maakt. Je kunt er direct mee aan de slag. Op basis van de PoC-fase die wij binnen 3 maanden met je afronden, beslis je op welke wijze je door wilt gaan. We kunnen je in de PoC-fase begeleiden en ook daarna. We bespreken elke stap met je om uiteindelijk tot een succesvolle roll-out te komen van je IoT-oplossing.
Webinar
In deze Studio TechTalk vertellen onze LPWAN experts je alles over de nieuwe (industriële) LoRa en Sigfox sensoren. Onder andere de ITalks MCS 1608 V2, Advantech Wise-2410 en de Elsys ELT-2 komen aan bod.