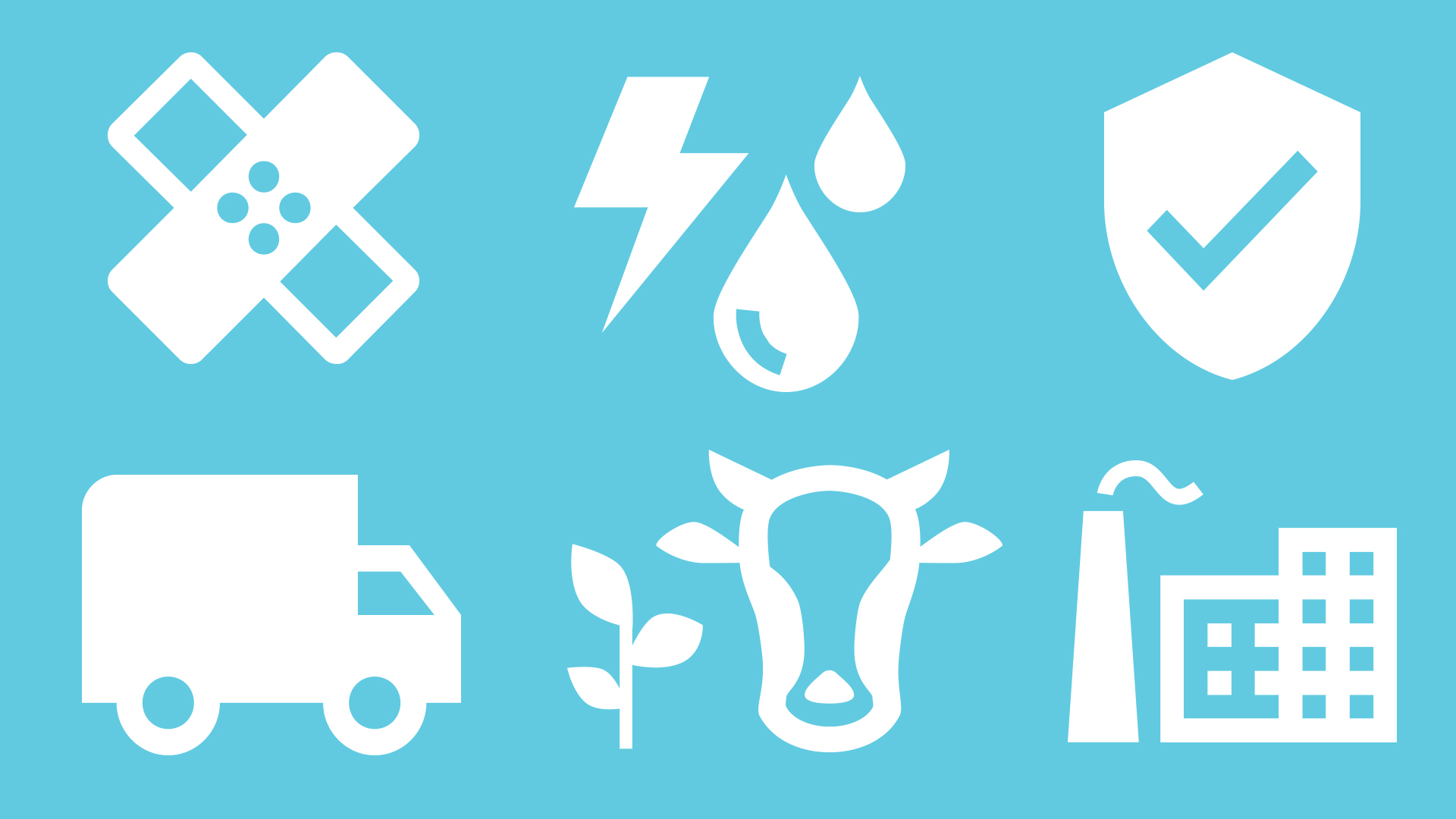 Met onze IoT-oplossingen maken we het dagelijks werk en leven van mensen graag beter en leuker. Complexe techniek wordt door ons eenvoudig gemaakt. In diverse marktsegmenten, in diverse klantspecifieke situaties.

Snel aan de slag
Om de integratie van IoT-software en hardware eenvoudiger te maken heeft MCS verschillende ITalks starter packages samengesteld. Gebaseerd op LoRa of Sigfox-technologie.
Het doel van een ITalks starter package is om samen met jouw organisatie een Proof of Concept (PoC) te realiseren. Zo ervaar je hoe IoT het leven prettiger maakt. Je kunt er direct mee aan de slag. Op basis van de PoC-fase die wij binnen 3 maanden met je afronden, beslis je op welke wijze je door wilt gaan. We kunnen je in de PoC-fase begeleiden en ook daarna. We bespreken elke stap met je om uiteindelijk tot een succesvolle roll-out te komen van je IoT-oplossing.
ITalks starter packages in diverse marktsegmenten
Smart building: indoor klimaat monitoring en werkplekbezetting
Smart parking: parkeermonitoring
Smart farming: monitoring bodemgesteldheid in kassen en landbouwgronden
Smart industry: analoge en digitale sensor monitoring
Smart energy: pulse counting/monitoring
Smart environment: waterniveau-metingen, weerstations
Smart HVAC: monitoring heating, ventilation en air conditioning
Plug & play package -> van sensor tot dashboard
Een ITalks starter package bevat:
een specifieke IoT-sensor, bijvoorbeeld voor smart building, non-powered asset tracing etc.
een gateway voor connectiviteit
LoRa of Sigfox-connectiviteit gedurende 3 maanden
platform met de juiste dashboarding gedurende 3 maanden
Met deze starter packages kun je direct starten met een PoC. Je sluit een sensor en een gateway aan en binnen enkele minuten heb je een dashboard via een online portal waarop je de ontvangen data kunt analyseren.