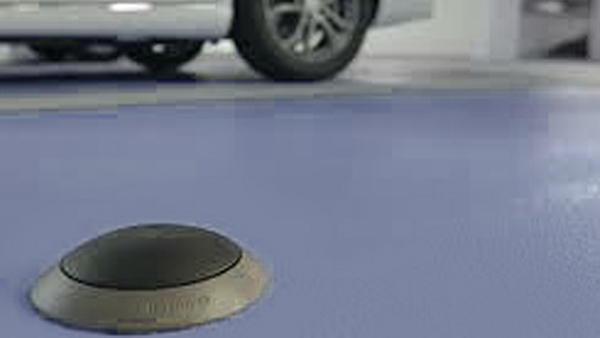 Steden en gebouwen worden steeds slimmer; onze Smart parking oplossing speelt hierop in via LoRa-technologie. De Bosch Parkeerplaatssensoren kunnen draadloos geïnstalleerd worden en kunnen autonoom op een batterij functioneren gedurende 5 jaar, waardoor parkeren slimmer en efficiënter wordt.
HET GEMAK VAN EEN STARTER PACKAGE
De ITalks starter package Smart parking is bedoeld om een Proof of Concept op te starten, zodat je snel deze technologie in de praktijk kunt ervaren.
Een starter package bevat:
lijmpakket: lijmpistool, lijmcartridges, mengbuizen
1 LoRa gateway (indoor of outdoor)
3 maanden LoRa-connectiviteit
IoT-platform voor dashboarding van data
Nadat je de Proof of Concept hebt afgerond, kun je makkelijk verder groeien naar schaalbare roll-out's. Want de 24 x 7 managed ITalks IoT Suite is hier al op voorbereid. In dit open IoT-platform kun je eenvoudig functionaliteiten toevoegen. Zoals integratie met andere IT-systemen, dataverrijking, automatiseren van processen.
TOEPASSINGEN
Begeleid parkeren
Begeleiding in parkeergarages
Begeleide stadsparking
Reserveringssystemen
Kortetermijn parkeermonitoring, bijvoorbeeld bij vliegvelden
E-charging parkeerplaatsen controle
Shared private parking – verhuur privéparkeerplaats wanneer plaats beschikbaar is
Parkeren voor werknemers
Vaststellen of er sprake is van overschrijding van de toegestane verblijfsduur/onrechtmatig parkeren
Wetshandhaving bij gebieden waar parkeren verboden is, bijv. brandweerzone
Webinar
In deze Studio TechTalk wordt de parkeersensor van Bosch technisch toegelicht.