Smart Energy – Smart Week of IoT | 28 september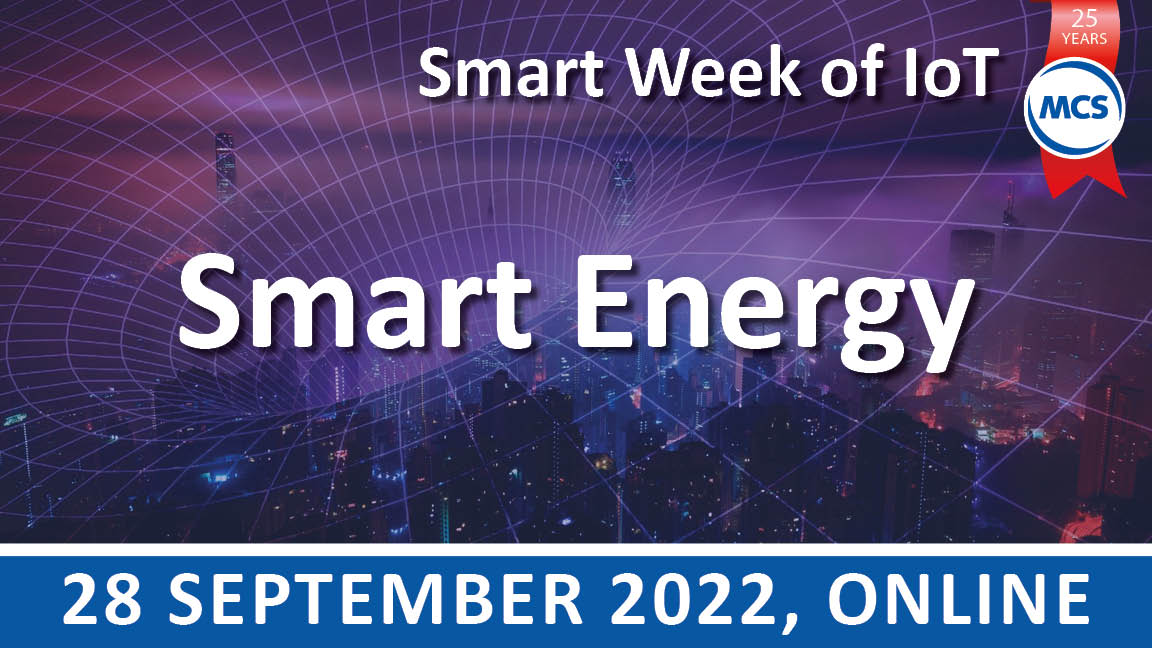 In deze sessie van de Smart Week of IoT onderzochten we hoe de integratie van slimme sensoren met bestaande energie- en gebouwbeheersystemen leidt tot het besparen van kosten en tijd.
De key note speakers lieten zien hoe je deze slimme sensoren eenvoudig kunt connecten met bestaande energiesystemen en GBS. En waarom je dit veel tijd en kosten bespaart.
Hieronder kun je de themasessie terug kijken.