Smart IoT – Smart Week of IoT | 29 september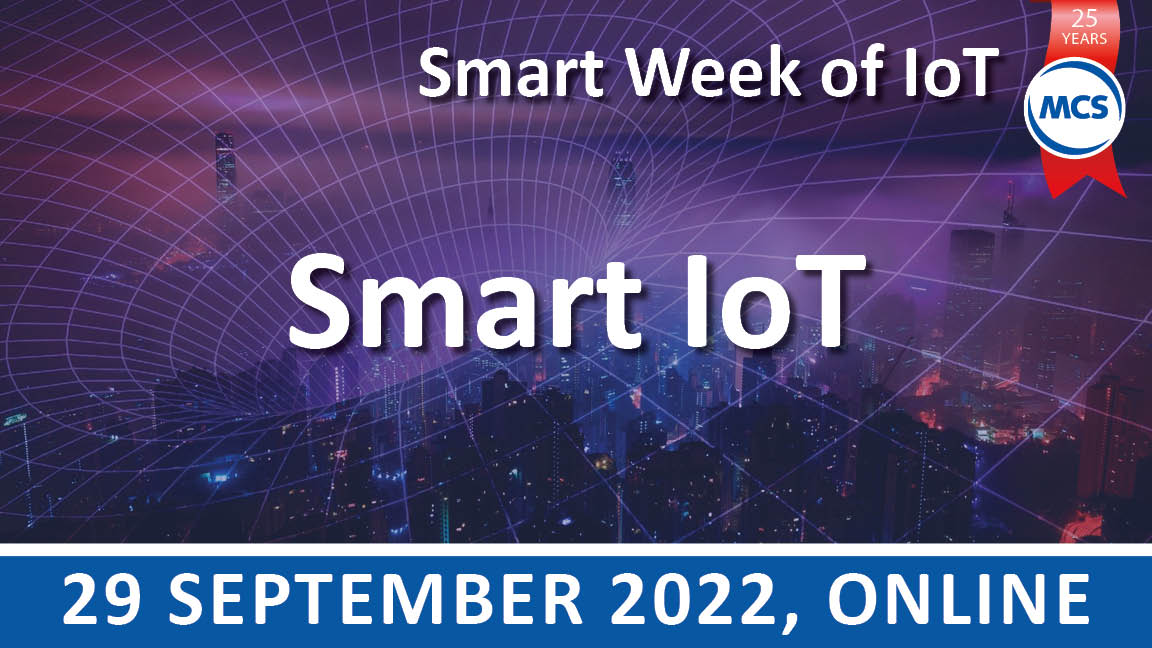 Deze laatste sessie van de Smart Week of IoT stond in het teken van Smart IoT. We onderzochten hoe je jouw eigen EDGE Intelligence kunt toevoegen op 4G/5G of LAN Gateways.
We stonden stil bij de mogelijkheden van EDGE technology op 4G en 5G Gateways. Samen met onze partner Advantech bespraken we de techniek en de mogelijkheden. Ook gaven we tips & trics hoe je dit het beste kunt inzetten. Onze partner Vialis (VolkerWessels) liet voorbeelden uit de praktijk zien hoe EDGE computing succesvol wordt ingezet op het mobiele netwerk voor het monitoren van slimme verkeersoplossingen. Ten slotte vertelde Hogeschool Rotterdam hoe zij EDGE technologie een rol geven in hun speciale ICT Internet of Things-opleiding.
Hieronder kun je de themasessie terug kijken.