Smart Parking met 4G-technologie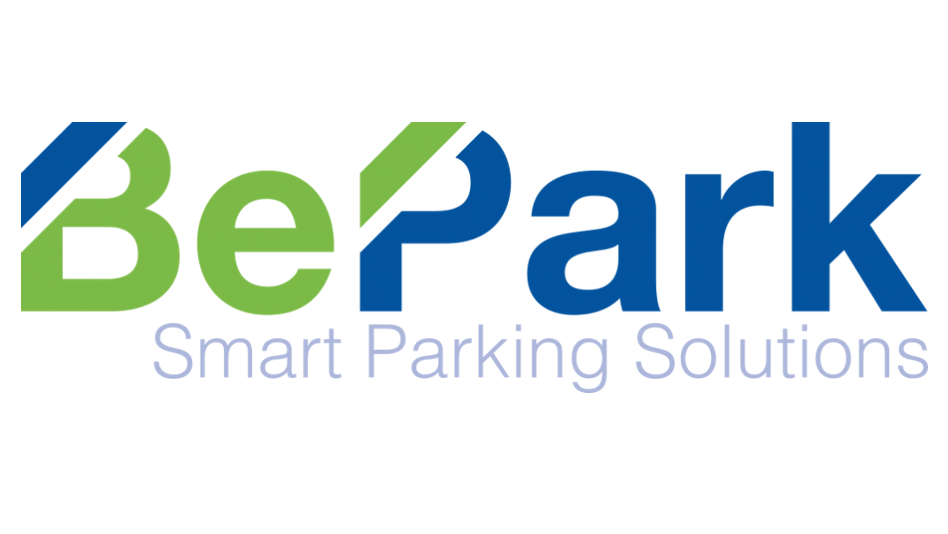 Niet meer eindeloos door de stad dwalen op zoek naar een vrije parkeerplaats, maar vooraf een plek reserveren in een parkeergarage. BePark heeft deze oplossing grootschalig uitgerold in diverse Belgische steden.
Zo voorkomen zij dat parkeergarages onnodig leeg staan buiten kantooruren en in de weekenden.
Slim parkeerbeheer met 4G
BePark wil het parkeren in binnensteden zo efficiënt en gebruiksvriendelijk mogelijk maken. Met Teltonika 4G routers hebben zij een applicatie ontwikkeld om parkeergarages slim te maken. Zij beheren en optimaliseren onderbenutte parkeerplaatsen (in o.a. parkeergarages).
Daardoor maken zij de parkeerplaatsen toegankelijk voor hun app gebruikers wanneer er vraag naar is, voor een aantrekkelijk tarief.Dit doen zij onder andere in de parkeergarage van The Beacon in Antwerpen.
Video
In onderstaande video vertelt Michael Blake van BePark je alles over hun slimme parkeeroplossing. Hij neemt je mee naar de parkeergarage van The Beacon. Michaël Geelhand de Merxem van The Beacon deelt in deze video ook zijn ervaringen met de BePark applicatie voor slim parkeerbeheer.