Smart Infra – Smart Week of IoT | 29 september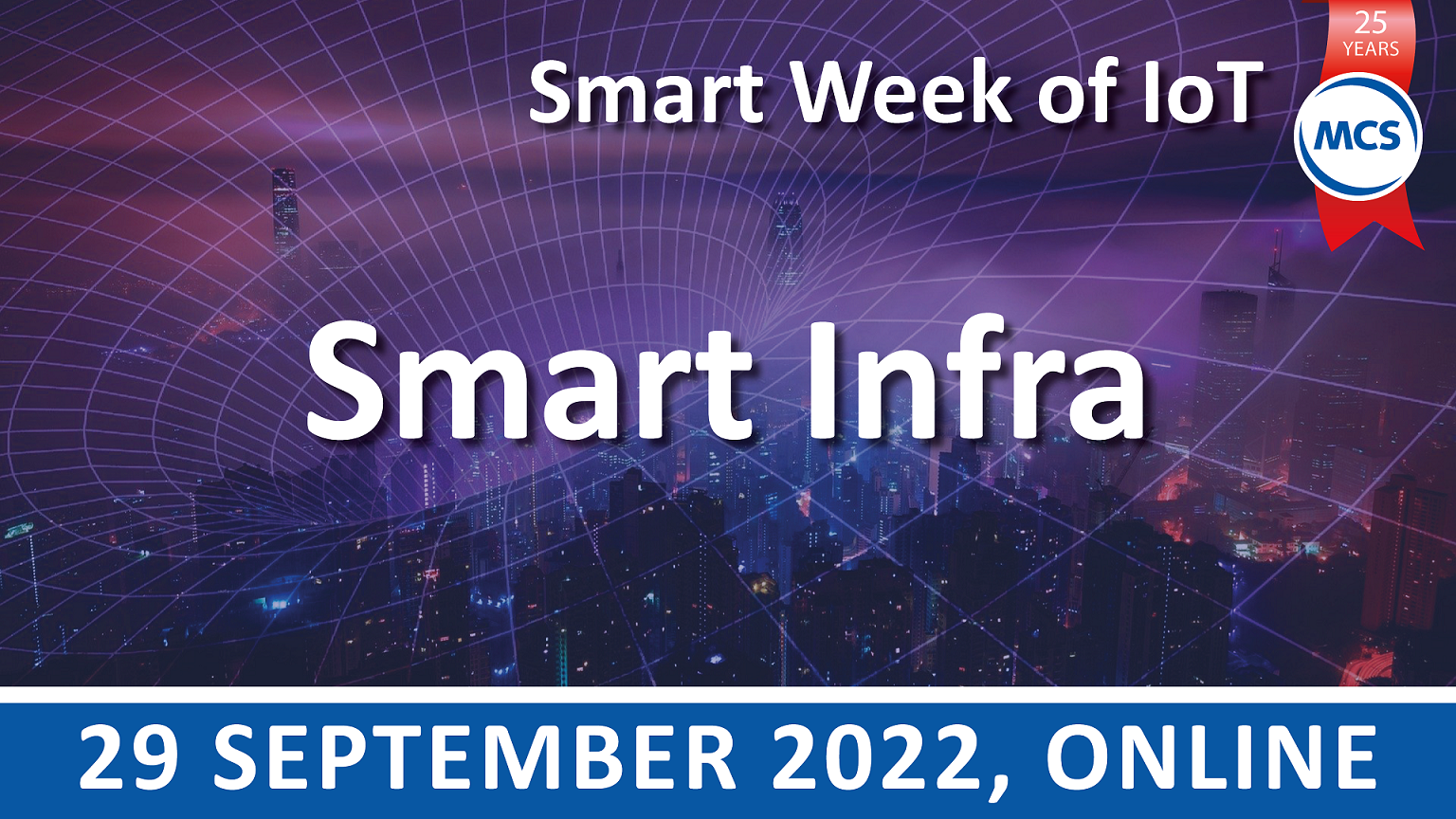 In deze sessie van de Smart Week of IoT doken we dieper in de wereld van 4G. Welke onbegrensde mogelijkheden biedt de slimme 4G-technologie voor duurzame en innovatieve data-driven Smart Cities?
Belangrijke key note speakers lieten zien hoe je 4G-techniek duurzaam en slim kunt inzetten voor Smart City-toepassingen.
Hieronder kun je de themasessie terug kijken.