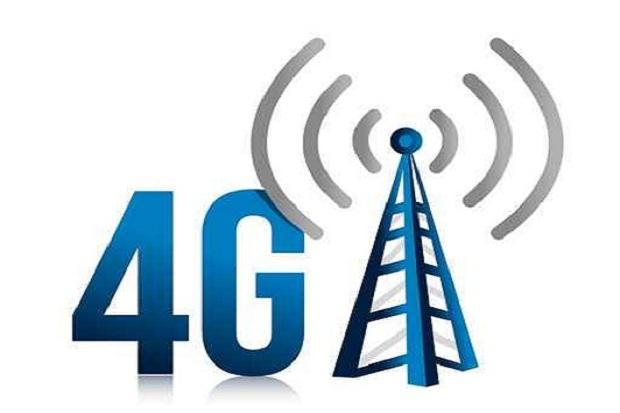 MCS is technologie specialist in mobiele netwerken. We werken al jarenlang samen met toonaangevende fabrikanten.  Ons doel is onze business partners te faciliteren met de juiste oplossingen voor hun bedrijfskritische machine-to-machine of Internet of Things toepassing.
Onze kennis over mobiele netwerken delen we graag met u, zodat u snel en vakkundig op weg bent geholpen.
WAT KUNNEN ONZE BUSINESS PARTNERS VAN MCS VERWACHTEN?