Smart Infra – Smart Week of IoT | 20 april 2021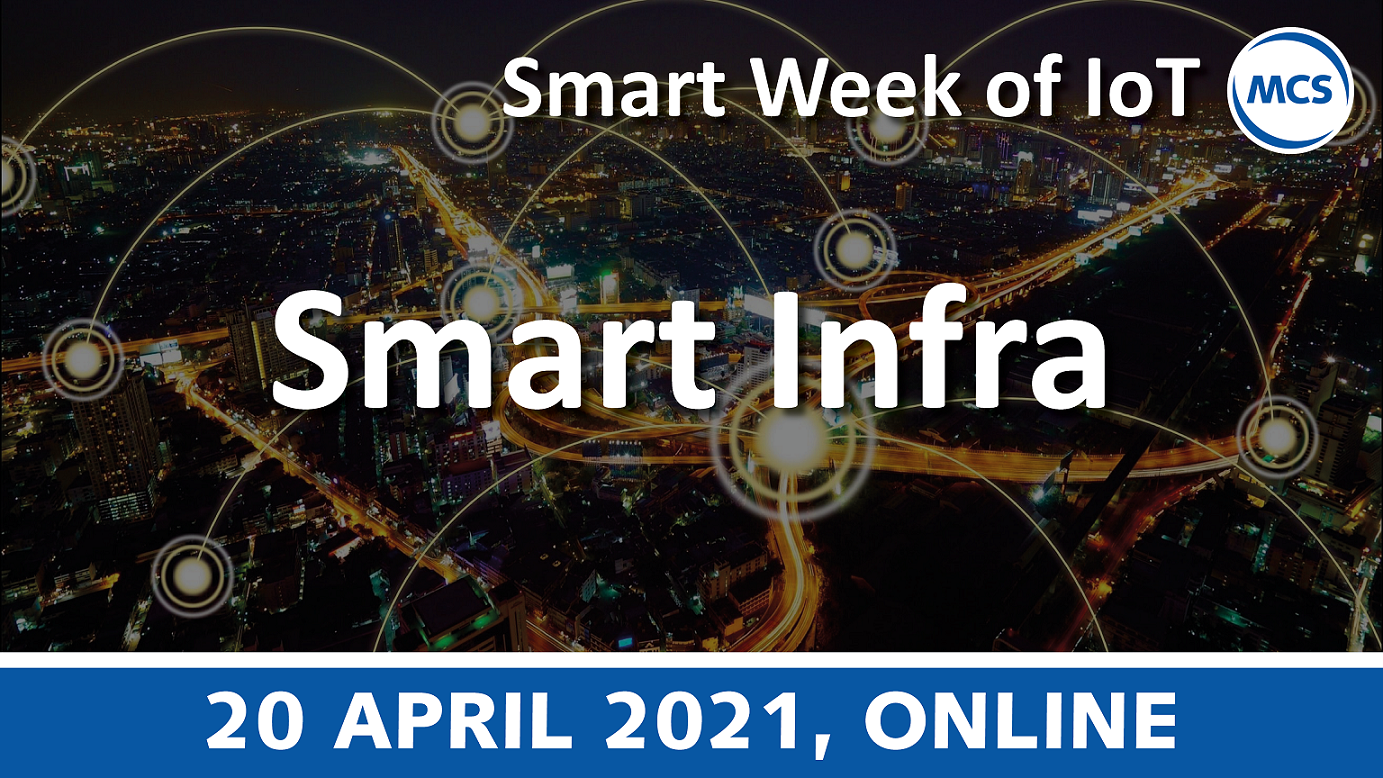 De tweede sessie van de Smart Week of IoT ging over Smart Infra. Belangenorganisatie BTG lichtte het belang van IoT toe voor het bedrijfsleven. Fabrikant Teltonika is ingegaan op de verschillende type mobiele routers en helder aangeven welke router het best gebruikt kan worden in welk segment. En hoe deze te beheren zijn.
Fabrikant Poynting heeft verteld waarom de keuze voor een kwaliteitsantenne zo belangrijk is.
Tenslotte zijn meerdere relevante use cases gepresenteerd die inspireren over hoe kansen voor digitalisering kunnen worden benut met geslaagde IoT-projecten en welke effecten dat heeft gehad op organisaties. 
Key note sprekers
Petra Claessen – BTG – Belang van IoT en digitalisering voor het bedrijfsleven
Frank Olsthoorn – Product Specialist IoT MCS –  Een overzicht van mobiele routers en hoe je eenvoudig kunt migreren naar 4G en de roadmap naar 5G
Andrius Unikas – Teltonika – Remote management van mobiele routers – hoe doe je dit in de praktijk zodat je optimale klanttevredenheid bereikt
Tjeerd Huitema – MD Poynting Europe – Waarom een kwalitatieve goede antenne zo belangrijk is
Terugkijken