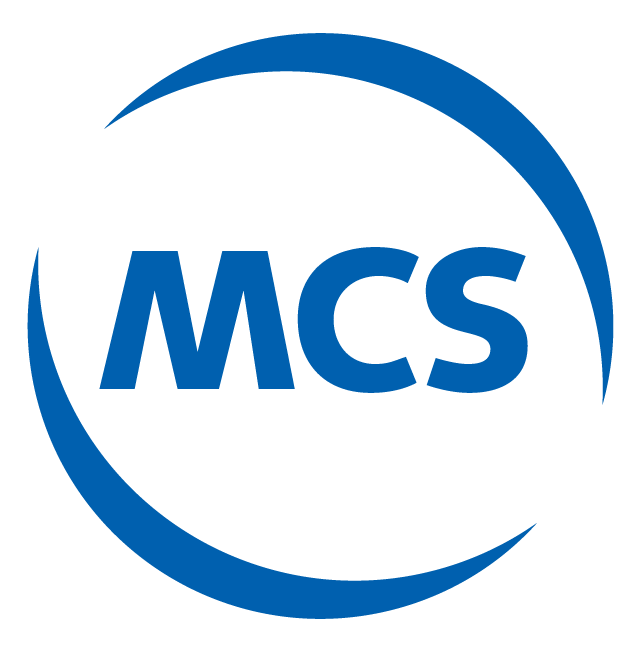 MCS is technologie-specialist in mobiele netwerken. Ons doel is onze Business Partners te faciliteren met de juiste oplossingen voor hun bedrijfskritische machine-to-machine of Internet of Things toepassing. Daarvoor wordt nog vaak GSM- en SMS gateways en aanverwante software gebruikt.
Onze kennis over mobiele netwerken delen we graag met jou, zodat je snel en vakkundig op weg bent geholpen.
WAT KUNNEN BUSINESS PARTNERS VAN MCS VERWACHTEN?
uitgekiend hardware assortiment met mobiele oplossingen voor machine-to-machine en Internet of Things toepassingen
snelle levering van producten vanuit ons eigen magazijn
eerlijk advies over mobiele SIM-kaarten
jarenlange ervaring met machine-to-machine en Internet of Things-projecten
eigen software ontwikkelaars met kennis van mobiele technologie én embedded software programma's
eigen radio engineers voor mobiele netwerk metingen
kennissessies om je kennis te vergroten
persoonlijk contact met een hoog opgeleide supportafdeling