MCS en de industriële Intercity of Things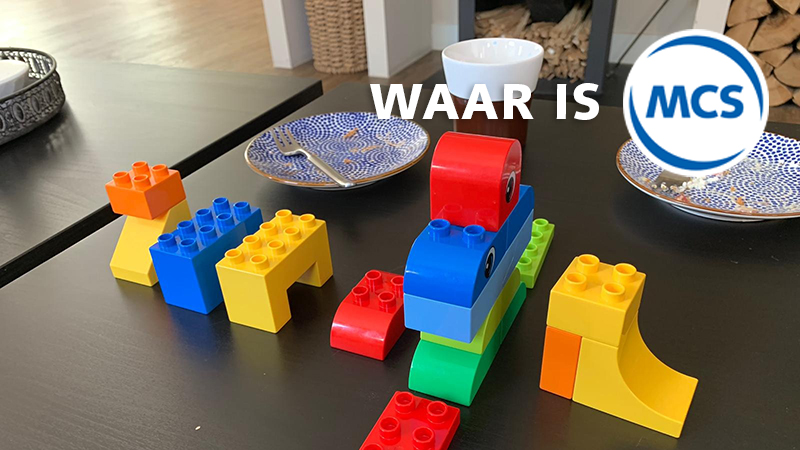 Vandaag op verjaardag oma. Of ik even kon uitleggen wat voor werk ik deed.
Dus ik legde de IoT-trein uit: van sensoren, naar gateways, naar managed cloud services, naar IoT-platform en visualisatie van de data
Succesvolle IoT is altijd een som van de samenwerkende partijen. Onze rol in de totale IoT-keten verschilt per project. Wat is het speelveld bij jouw klantspecifieke situatie?
#IoT #Duplo