MCS en de inspirerende case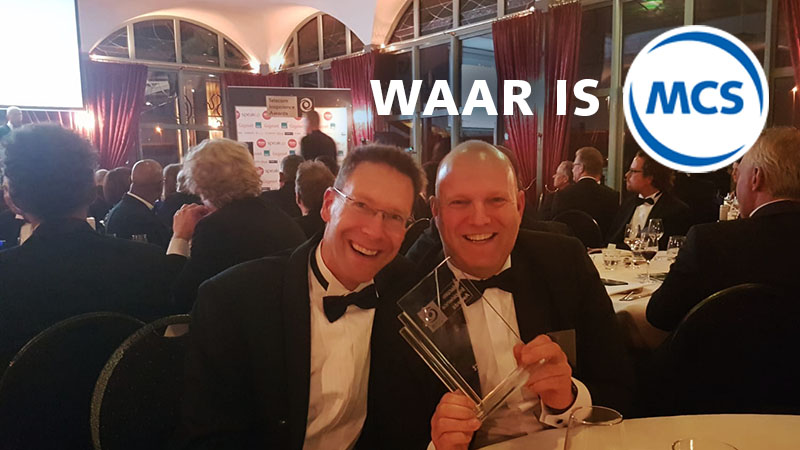 Trots op het prachtige project voor The Ocean Cleanup: Jasper en ik hebben de Inspirience Award 2018 in ontvangst genomen in de categorie beste IoT-project.

De 600 m lange, drijvende installatie van The Ocean Cleanup is een knap staaltje van complexe techniek. Op de 50 compartimenten van de floater wilde The Ocean Cleanup alarmeringen, data-collectie en dat alles bij zo laag mogelijk stroomverbruik. Een Private LoRa netwerk met 2 zenders maakte het totaal redundant dekkend.
Samen met onze partners heeft MCS aan dit innovatieve project mogen bijdragen. Succesvolle IoT: een som van de samenwerkende partijen. Bedankt!