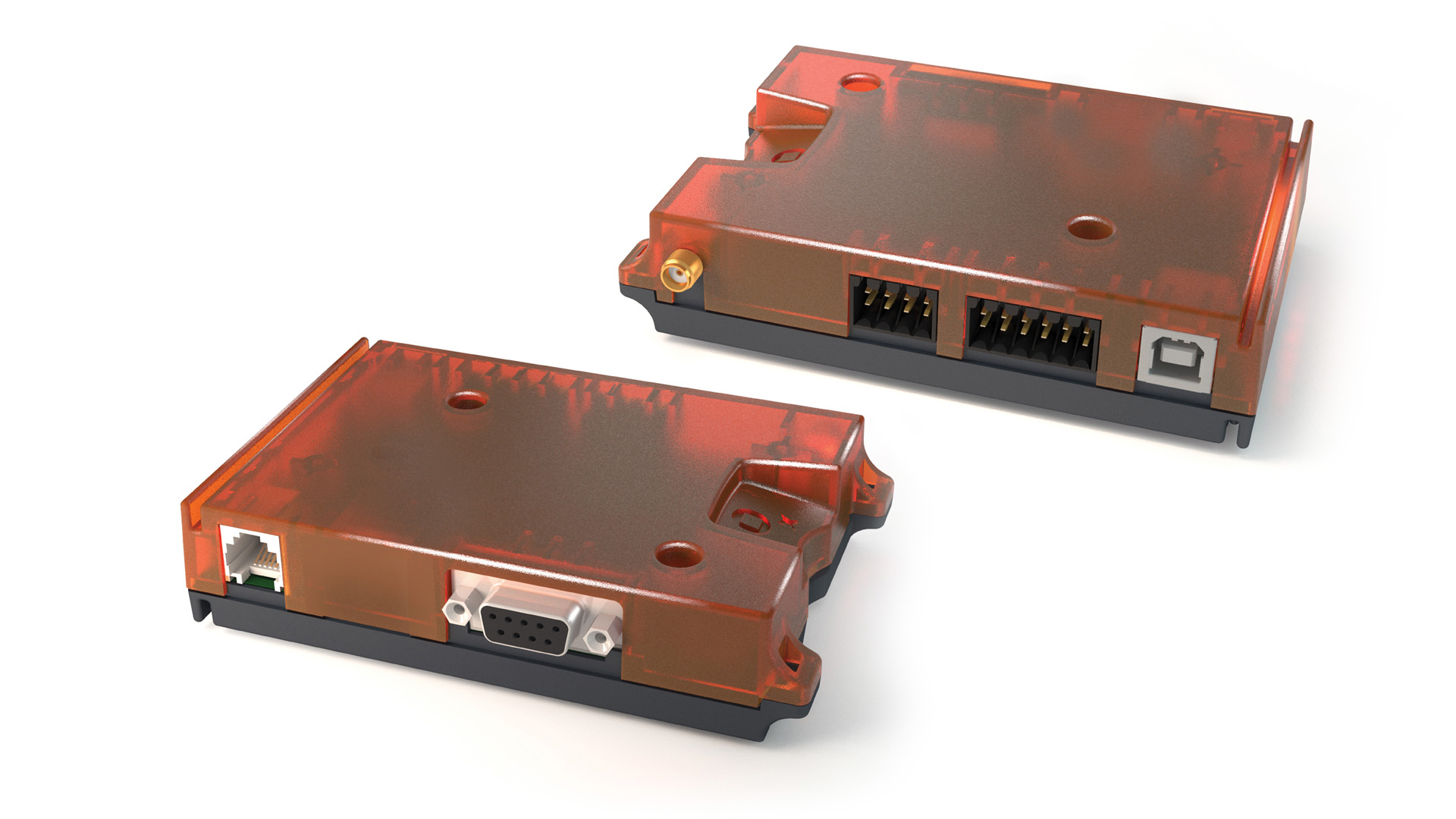 Honderden tevreden zakelijke klanten in allerlei sectoren vertrouwen op de IoT gateways die wij in de loop van de jaren geleverd hebben. Waarin onderscheidt een IoT gateway zich eigenlijk van bijvoorbeeld een mobiele router?
IoT gateways zijn specifiek ontwikkeld voor makkelijke plug & play IoT connectivity te realiseren met een specifiek apparaat, terwijl mobiele routers in het algemeen ingezet worden als onderdeel van een IP-netwerk.
IoT gateway voordelen
IoT gateways ondersteunen het volgende:
toevoegen van intelligentie door een eigen embedded software applicatie
uitgebreide reeks van interfaces zoals RS232, USB, LAN, GPIO's, analoge inputs
spraak/audio
Power over Ethernet
De door MCS geleverde IoT gateways bieden je de volgende voordelen:
snelle time-to-market
maatoplossingen mogelijk
industriële en schaalbare oplossingen (in tegenstelling tot bijvoorbeeld Raspberry Pi-achtige oplossingen)
Toepassingen
narrow casting, point of sales en vending machines
backup van ADSL verbindingen
gebouwbeheer systemen
industriële automatisering
verkeerssystemen
water- en energiemanagement
video streaming
transport en maritiem
ATEX-omgevingen
speciale channel bonding en load balancing oplossingen
SoHo router
MCS SUPPORT / EDGE COMPUTING
Alle IoT Gateways ondersteunen zogenaamde EDGE computing technology. Daarmee is het mogelijk om software applicaties in de routers te draaien met als belangrijkste doel:
protocol conversie van 'machinetaal' naar IoT taal. Voorbeeld CANBUS of MBUS naar MQTT protocol of IP-communicatie
data-overdracht naar centrale computer te minimaliseren door lokaal in de router reeds analyses te doen
event handling te embedden in de router
eenvoudige koppeling te maken met een IoT platform, bijvoorbeeld de ITalks IoT suite
MCS support engineers en eigen softwareontwikkelaars zijn expert in EDGE computing technologie. Je kunt je SW applicatie door ons laten ontwikkelen en/of een maatcursus afnemen teneinde zelf een SW programma in de router te schrijven. Informeer naar de mogelijkheden bij je accountmanager of neem contact op met ons verkoopteam.
MCS levert IoT Gateways van toonaangevende fabrikanten
De onderstaande fabrikanten worden door MCS ondersteund:
Advantech (voormalige Conel)
Option
Thales (Gemalto)